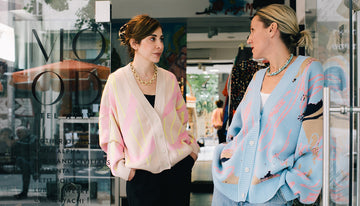 If you need help placing an order, tracking your delivery or arranging an exchange, we're here to help.
We are connected everyday in working hours from 09:00 till 22:00 to provide our clients with best shopping experience and personal touch. We are doing our best to deliver the most special, limited and hidden fashion gems to your home.
In case of any questions please contact us:
Email us shalom@moodstore.shop
You can also contact us via LiveChat. Find us in the bottom right hand corner of the screen when we're available to chat.
Or lets chat on Whatsapp